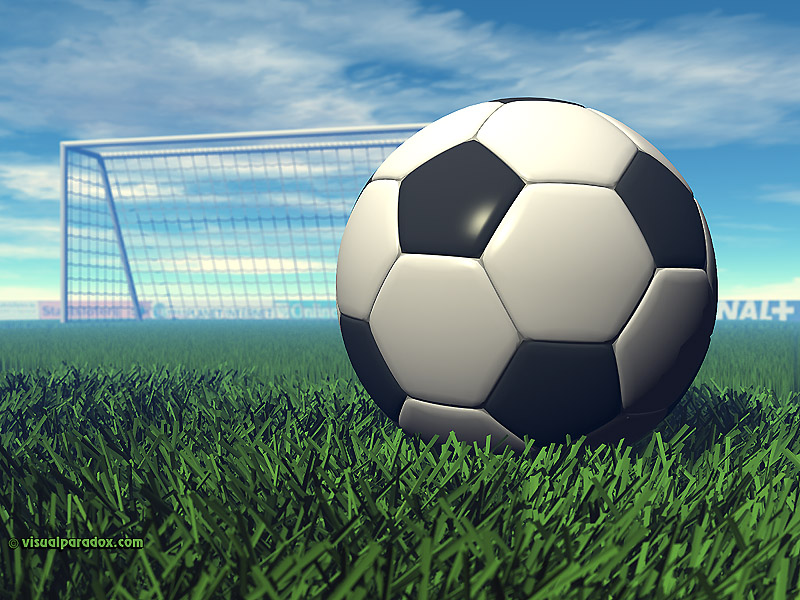 I love to play soccer. I have been playing for 12 years. I have met some really nice people from playing the game. For High School I have been on varsity since freshmen year. I think it is a good advantage to be on the team because I am facing tougher opponents and it really helps for the fall season.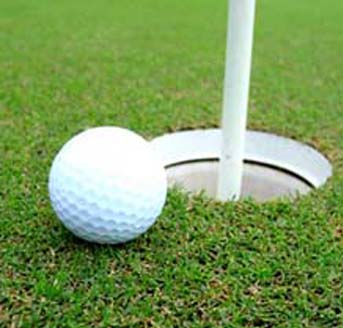 When I'm not playing soccer, I'm out enjoying myself on the fairway. When the weather is nice I love to play golf! I just started to play competitively my freshmen year.
When the last day of school come around I love it because than I finally know that it is officially SUMMER! It is one of my favorite seasons because we do not have school plus the weather is nice to go to the beach to layout and get tan!
I hope to attend the University of Michigan and play sports there, but I do not know what I want to be when I am older.